Live Healthy Pharma is an United States based ophthalmic specialty pharmaceutical company with growing portfolio of ophthalmic products. Live Healthy was founded by enthusiasts and has been in the ophthalmology field for a long time and has grown widely throughout Asia and Oceania with professional and powerful distribution system helps us to take better care of our customers. We are work with Board of Experts that compare their experiences, share their insights, develop new ideas to improve the effectiveness treatment of the patients.
Live Healthy portfolio includes
Medical Equipment Ophthalmic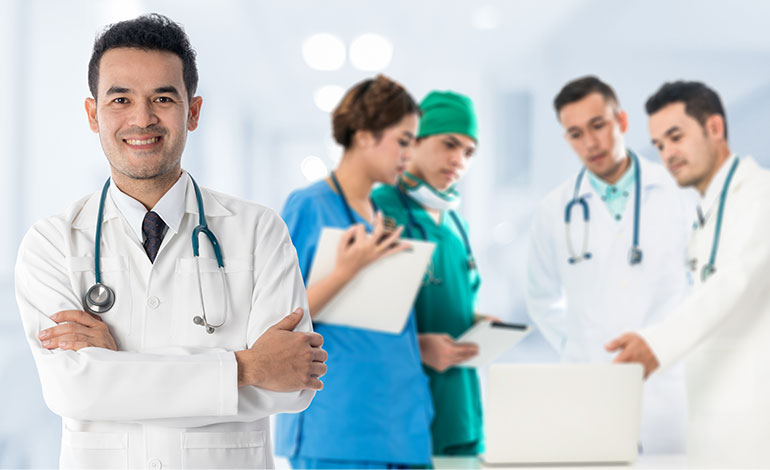 Global ambitions
Live Healthy has plans in place to expand its current portfolio and also enter international markets. It has demonstrated strong performance in the European and with the backing of its owners, wishes to expand. It will do this by either developing its own products or in-licensing and distributing others. This model can be used in the Vietnam and overseas.
Live Healthy is also looking for partnership opportunities, where we may be able to share and distribute products, but also gain access to new territories for our portfolio.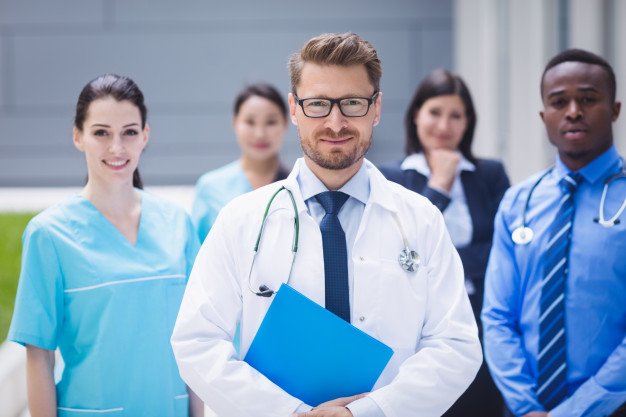 Product development & pipeline
In house development and partnership opportunities
Since it began, Live Healthy has invested heavily in product innovation and pipeline research. Live Healthyhas a growing portfolio of products which it wishes to add to.It will do this by either developing its own products, or by working with partners to distribute and in-license products.
Live Healthy main focus is on ocular surface disease, unmet clinical needs and surgical opportunities.It has identified promising opportunities for innovation and new products.
Live Healthy will target important and fast-growing areas of medical need and is particularly interested in products for orphan indications, glaucoma, dry eye and cataract surgery. Live Healthy product pipeline is supported strongly by patents, orphan designations, licenses, know-how and trademarks.